WENZHOU VTO AUTOMATIC CONTROL VALVE CO.,LTD
Valve Actuators: Pneumatic Actuators, Hydraulic Actuators, Electric Actuators, ...
Valves: Ball Valves, Butterfly Valves, Gate Valves, Check Valves, Globe Valves, Control Valves, ...
Accessories: limit switch, manual override, solenoid valves, air units (air filter, regulator, air set), ...
E-mail: vtovalve@hotmail.com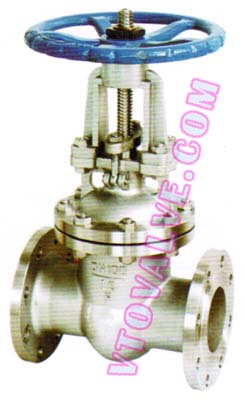 Gate Valves of GB Standard
Gate Valves of GB Standard
© vtovalve.com All rights reserved.