WENZHOU VTO AUTOMATIC CONTROL VALVE CO.,LTD
Valve Actuators: Pneumatic Actuators, Hydraulic Actuators, Electric Actuators, ...
Valves: Ball Valves, Butterfly Valves, Gate Valves, Check Valves, Globe Valves, Control Valves, ...
Accessories: limit switch, manual override, solenoid valves, air units (air filter, regulator, air set), ...
E-mail: vtovalve@hotmail.com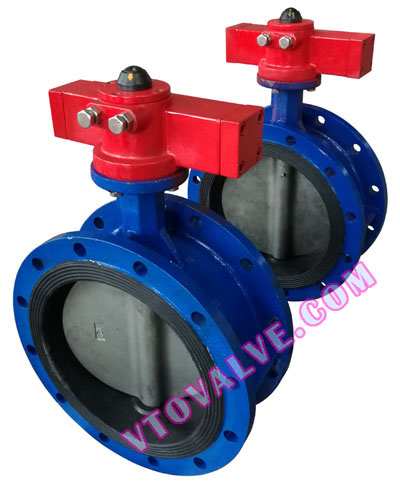 Hydraulic Butterfly Valves D741X-16C with HA50 Hydraulic Actuator
VTO VALVE professionally provides all kinds of hydraulic butterfly valves, includes wafer hydraulic butterfly valves, flanged hydraulic butterfly valves etc. Click here to see more about Compact Hydraulic Actuators of HA Series
© vtovalve.com All rights reserved.